Salsa Pa' Gozar
Salsa Pa' Gozar is a latin/salsa band based in Manchester, in the North West of England. We are experienced in providing music at all types of events, from corporate functions and festivals to weddings and salsa parties.
Bring the atmosphere of Cuba to your party!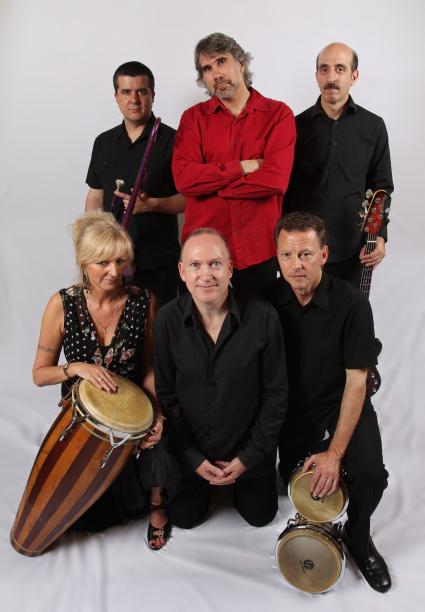 Having a large and diverse repertoire, we can tailor our set to your requirements. Whether you want traditional Cuban music, Latin party music, or pure up-tempo Salsa, Salsa Pa' Gozar can meet your needs.