About
Salsa Pa' Gozar is a six-piece Salsa band based in the North West of England, experienced in providing music at all types of event, from corporate functions to festivals and weddings. They perform throughout the UK and also in Europe.
As well as Salsa, the band's repertoire includes traditional Cuban music, Latin party music and other styles. Whatever type of event you are planning, Salsa Pa' Gozar will meet your needs.
Salsa Pa' Gozar was formed in 1994 by percussionist Ric Parmigiani, who is a permanent member of the Manchester Hallé Orchestra. The band is made up of professional musicians specialising in Latin rhythms. All the band members dance Salsa and much of the music is geared towards the requirements of dancers. Although Salsa Pa' Gozar normally work as a six-piece, they can work with additional horn players to form a larger band if required.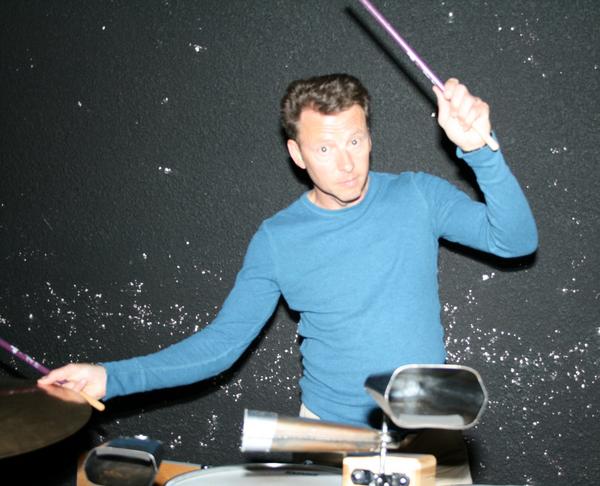 Members of the band travel regularly to Cuba and other parts of Latin America where they rehearse and perform with local musicians. This helps them to keep up to date with the latest trends in Latin music and also allows them to immerse themselves in all aspects of the music, dance and the local culture.
As well as playing at weddings, corporate functions, salsa parties and other events, Salsa Pa' Gozar also perform at larger, more prestigious functions. Recent venues include Manchester Town Hall, Bradford Bulls Rugby Stadium, Manchester's Royal Exchange Theatre and the Monmouth Festival.